To me, enjoying the outside sometimes involves me...
3 tags
3 tags
3 tags
4 tags
Jamie Lannister vs Walter White
Now that would be a great ethics paper but only if you read all of the Fire and Ice books. 
2 tags
1 tag
3 tags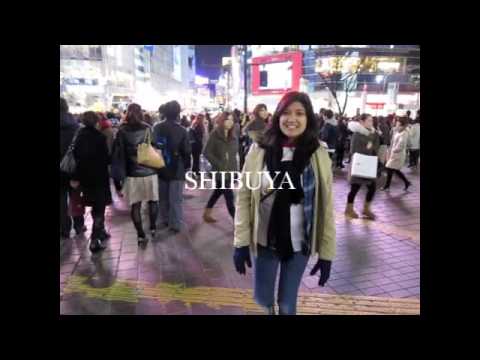 3 tags
I said it.
in this day in age, I would never hire someone that was too dumb to figure out how to use basic networking site.. some say it is a waste of time.. but really, if you can not set up a cute tumblr, you are pretty useless.. frankly, I dont think I could really even be your friend.. 
Big Day Out 2012- Gal Pal Review
It has been 20 years since the first Big Day Out, and it was my first. This is my full review. I was alone most of the day, and I have to write this down since I have no one to remind me later on.  In 20 years Big Day Out has certainly made a name for it self, that even being from America, I had definitely heard of it. I figured that since I was here, I should check out this legendary event even...
3 tags
My Top 10 Songs of 2011
Per my Itunes Account here are my top songs from 2011.  1. 48 Roses- Mariachi El Bronx 2. Walking Far from Home and Me and Lazarus- Iron & Wine - and pretty much the entire "Kiss Each Other Clean Album"  3. Shell Games  and Beginner's Mind - Bright Eyes- Bright Eyes 4. Private Lawns and Babylon - Angus & Julia Stone 5. No Sleep - Wiz Khalifa  6.  Little Miss- Sugarland...
2 tags
5 tags
5 tags
2 tags
5 tags
5 tags
5 tags
6 tags
5 tags
3 tags
3 tags
6 tags
4 tags
4 tags
1 tag
5 tags
9 tags
5 tags
6 tags
8 tags
5 tags
7 tags
4 tags
1 tag